Mallorca's Best Cycle Routes
we take you to the start of the best cycle routes in Mallorca. Bus out bike back.

"My best day ever on a bike"     "what dreams are made of"     "Andratx to Pollensa rocks"
Which of the best cycling routes in Mallorca is going to make the memories?
Which is going to be the day spent cycling in Mallorca that is going to be your best ever day on a bike?
Smooth roads. Cracking scenery. Brilliant climbs. 308 sunny days a year. Courteous drivers. Sparse traffic (outside of summer). Excellent hotels and services. Ride back from Andratx, Valldemossa or Porto Colom on the bucket list routes.
The Best Cycle Routes in Mallorca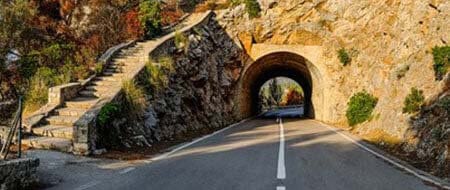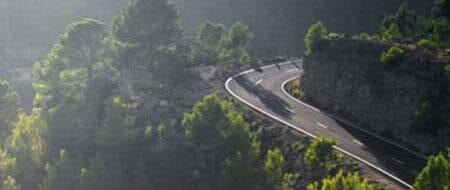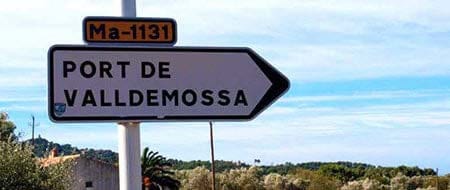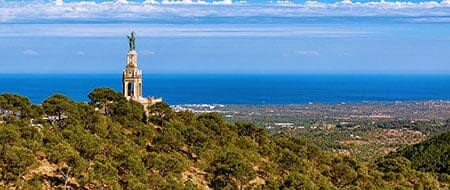 If bike or body break down in Mallorca, policy holders are quickly taken to their choice of either:
a local bike shop for repairs or
back to their place of accommodation or
back to where they hired their bike
Our service is simple, effective and island wide.
Helping you have the best possible time when cycling in Mallorca.